Our experts will take control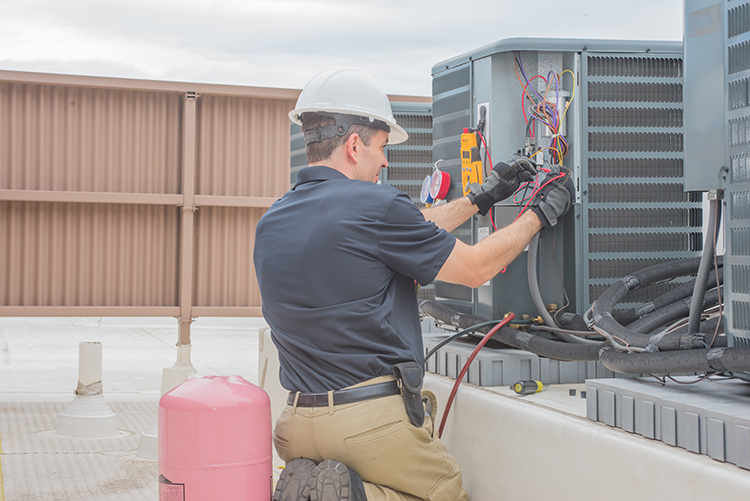 ABOUT OUR COMPANY
Mike Balan Air Conditioning pride ourselves on providing customers with an honest and affordable service that they can rely on. We believe in providing the best affordable prices in South Florida, while providing dependable and high-quality work. We've been in business for over 15 years being supported by the loyalty of our customers who can see our high-quality work. Just like us, all of our employees are all licensed and insured to service Air Conditioning in South Florida since 1999.
We are a FPL Participating Contractor with a maintained A+ rating in the Better Business Bureau since our establishment. South Florida is filled with companies promising low prices in air conditioning, but none of them have the quality we do to back it up. If you're in need of any AC Unit repairs or installation, give us a call today. Free estimates on installations.
Installation
All of our technicians are professionally trained and certified to install and service air conditioning units.
Repairs
With over 15 years of service in air conditioning repairs, we have the expertise to repair it all.
Maintenance
Proper maintenance of your air conditioning equipment is crucial to saving money. We fix small problems before they become big expenses.
Contact us today for a
REPAIR OR NEW INSTALL?