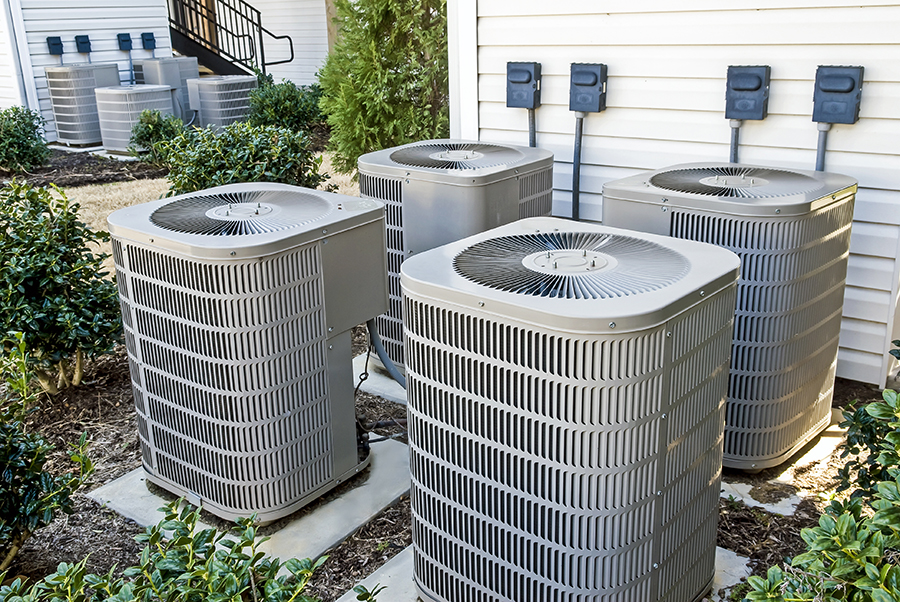 Mike Balan Air Conditioning is the best in the industry at with repairs and installation for all air conditioning needs in South Florida. During summer months in South Florida being stuck without an AC unit is extremely harsh and a burdens to South Florida homeowners and business owners. Residents can rely on Mike Balan Air Conditioning services for high quality installations that won't be constantly worried about when it comes down to maintenance.
If you already have an AC unit installed or have one in need of service and you wish to have someone work around your schedule, and at your convenience give us a call. Mike Balan Air Conditioning is one of the top providers in South Florida for AC installations and repairs. Don't be stuck in South Florida's summer months constantly relying on unreliable service providers in air conditioning, and give us a call, where we put customers first.
Contact us today for a
REPAIR OR NEW INSTALL?