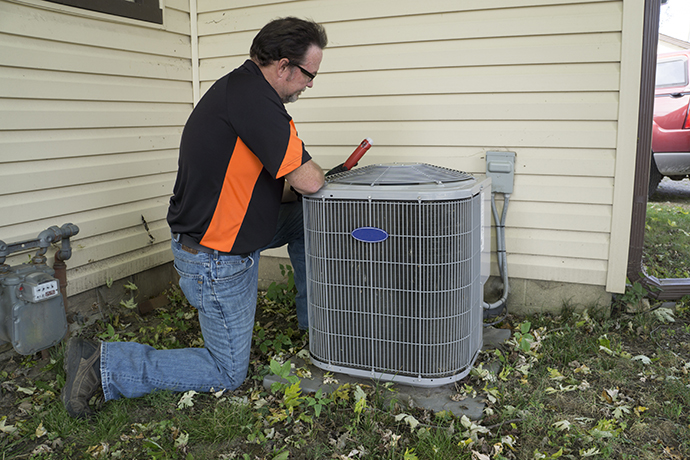 AC repair is arguably the most important repairs done within a home, and are felt the most when a homeowner has to wait for a technician to arrive. In other repair situations, such as plumbing a secondary sink is usually available to assist a family until their main plumbing issue is fixed. However, with an AC unit, homeowners usually do not have a secondary unit to cool their homes while waiting for service. At Mike Balan Air Conditioning we make sure to provide the highest quality service of work in AC Repairs.
Don't get stuck with a broken AC in South Florida with our unbearable weathers and wait for a company to show up, give Mike Balan Air Conditioning a call for reliable and timely services Unfortunately, when problems arise with our air conditioning, people can get hot under the collar quickly. A call to Mike Balan AC for AC repair should be the first call you make! Mike Balan AC's expert AC technicians will listen to the problem, and make an appointment with you to fix it as soon as possible. That way you can get back to chilling out in the comfort of your home year round. We are the best when it comes to AC repair.
Not sure if you need a
REPAIR OR NEW INSTALL?