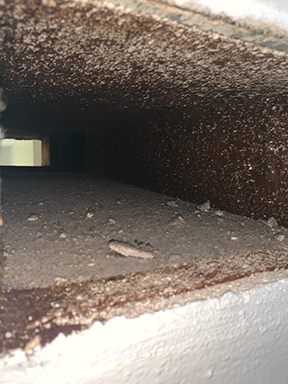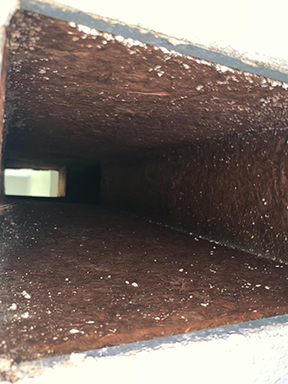 For homeowners and business owners, it can be very tough for pinpointing the outside air every time when you get caught in the trap of the respiratory diseases. Most of the time the culprit is outside air entering the ducts of your home due to improper care of the air ducts being taken care of and not properly cleaned. Now, after knowing all this, don't you feel that you should get yourself aware of what actually causing the indoor air dirty over time? Well! Don't get puzzled! It's the air ducts of the HVAC unit that are susceptible to mold, gi and dust and need to undergo timely cleanup. With having said this, we take this opportunity in giving you a nice and pleasant atmosphere in your home by offering our indispensable air duct cleaning service in South Florida, that is proudly satisfying the needs South Florida. Besides this, our fully accessible 24-hour air duct cleaning system will also render the best assistance for both residential and commercial HVAC machines. Contact Mike Balan Air Conditioning today to have your home or business properly taken care of and your air ducts clean.
Contact us today for a
REPAIR OR NEW INSTALL?