WELCOME TO MIKE BALAN AIR CONDITIONING, INC.
If you need AC repair, maintenance, or service in Hollywood, Davie, Ft. Lauderdale or other surrounding areas, Mike Balan Air Conditioning is the company to call.
For over 20 years, the experts at Mike Balan Air Conditioning have been providing the best AC repair, maintenance, and services in South Florida. We treat every home or office building like our own and dedicate ourselves to five star customer experiences.
Are you spending more money than you'd like on cooling your home or office? Your AC may be in need of maintenance. With regular maintenance, our experts are often able to provide AC repair for small parts before costly AC replacements are needed. Call today for a free estimate.
The home and office AC experts at Mike Balan also offer air duct cleaning, AC installation, and insulation maintenance. Regular cleaning and maintenance ensures your air is clean and your home is cooled efficiently.
If you want to keep your home or office clean, cool, and comfortable, call Mike Balan for the best AC services in South Florida!
Do you need a a/c unit repaired or installed?
CALL US FOR A SERVICE CALL TODAY
Free estimates on new installations.
The Trusted AC Company of South Florida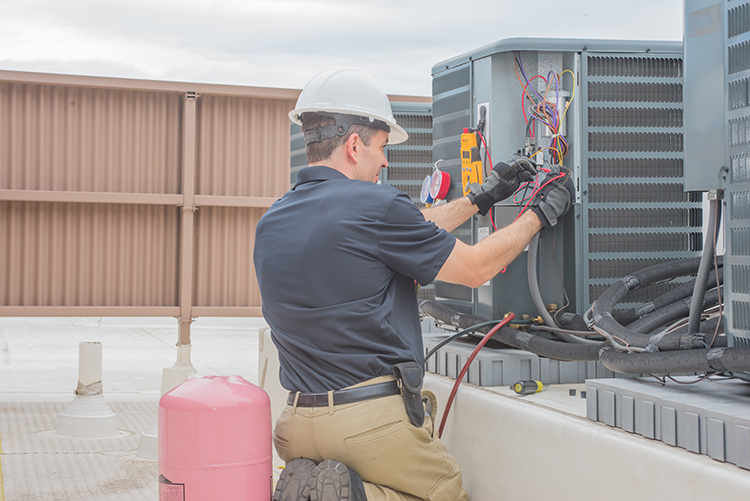 ABOUT OUR COMPANY
Mike Balan A/C has over 20+ years of experience in South Florida with many commercial and residential properties.
Just like us, all of our employees are all licensed and insured to service Air Conditioning units in South Florida since 1999.
A/C Repairs
Experts at understanding all types of AC Units and handling proper repairs.
A/C Installations
We install only the highest quality brands at affordable prices for homes and businesses.
Home Insulation
Home insulation is important for your rooms in your home staying the right temperature.
Freon Charges
Taking care of your refrigerants is an essential to maintaining your AC Unit.
HVAC Leaks
We're professionally trained and certified to deal with any HVAC Leaks
Kenzie P.
I have had a contract with Mike Balan for many years. Living in Hillcrest we have the opportunity to have that. Mike and his workers are extremely service oriented. They are very knowledgeable and repairs, and within a day or even the same day will come and fix your problem. To me he is more than a 5 Star company. I totally recommend this company to anyone that wants good service. He stands behind his work and products he installs. Actually, I moved to Hillcrest 6 years ago. My a/c wasn't working that well. Mike repaired it for me and told me wait until it breaks before you change it. ( I was going to get a new one from him) 6 years later, it still works. He said "if it ain't broken, why fix it". He is honest in that respect someone else would have wanted to take my money. Over the years, he fixed and exchanged my water heater and now my garbage disposal. He warranties everything. Mike is the guy you want for all your air conditioning or plumbing needs!
Julieta Y.
Mike Balan Appliances did an A/C changed for me. They did well on the job and they made sure that they kept their word in relation to the timeline of the project and the budget. I am very pleased with their service.
Bill S.
Best AC company. Have done work on a few of my properties always fair and on time.
Brian K.
Balan AC is a reputable, honest and price competitive company who has sold me new equipment and provided service in my older units.
Dorel S.
I've used Mike and his crew from the start. He's honest and trustworthy. They never try to sell you something you don't need.
Darius L
I'm honored to be a client and to always receive the best service. I recommend his company.
Contact Us today
REPAIR OR NEW INSTALL?