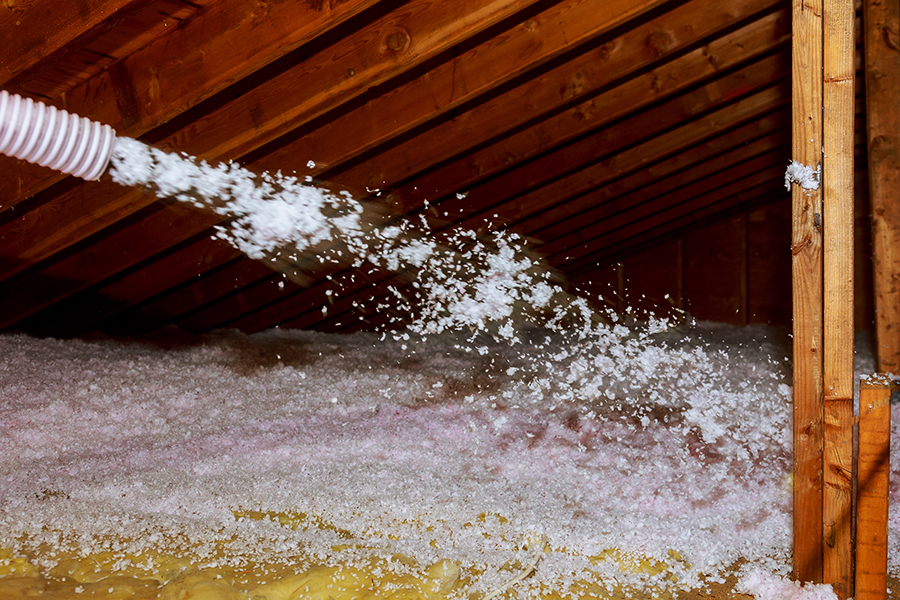 Are you struggling with rooms in your home that don't cool down in the summer or winters of South Florida? Are you dealing with rising energy bills? If these issues sound familiar, an Air Conditioner may not be the problem, call Mike Balan Air Conditioning for all your insulation needs.
Most homes just lack the proper insulation. The minimum insulation levels required by building codes don't come close to protecting your living space from temperature extremes. At Mike Balan Air Conditioning, we provide complete home insulation solutions to temperatures not properly acclimating to rooms and rooms ending up too hot or too cold no matter the season.
Mike Balan Air Conditioning's insulation solutions utilize the most advanced techniques and the broadest selection of insulation materials available. We can give your home a customized insulation upgrade that ensures the best performance and value. To schedule your inspection and estimate to improve your home's insulation, contact Mike Balan Air Conditioning  today!
Contact us today for a
REPAIR OR NEW INSTALL?